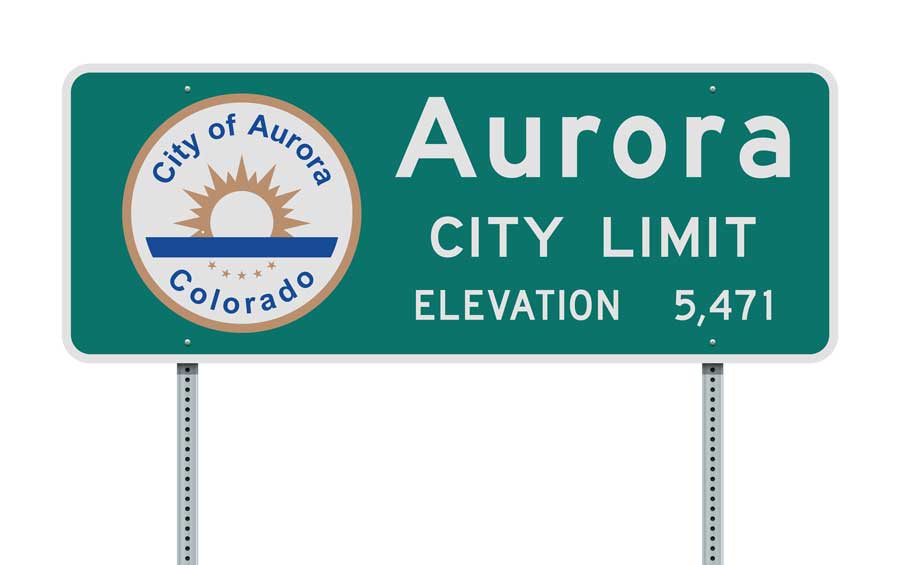 Montano Homes loves the city of Aurora. We have built several communities in this city because we know it has so much to offer, including our newest development; Elevations at Murphy Creek. If you are planning a move, here are some reasons why Aurora, Colorado should be on your radar.
Close to Denver
Aurora is located just east of Denver, making it part of the larger Denver metropolitan area. This means you have easy access to all the cultural attractions, entertainment, and job opportunities that Denver has to offer. E470 is your fast pass to this cultural melting pot of a city.
Excellent Outdoor Recreation
Aurora boasts numerous parks, trails, and outdoor spaces, making it a great place for outdoor enthusiasts. You can enjoy activities like hiking, biking, and picnicking in places like Cherry Creek State Park and the Plains Conservation Center. And the mountains are just a hop, skip, and a jump away, providing you with so much more outdoor fun.
Great Education
Aurora has a strong education system with various public schools and charter schools. It's also home to the University of Colorado Anschutz Medical Campus and the Community College of Aurora. This is a perfect place to raise children in order to ensure that they get an excellent education.
Nearby Entertainment and Shopping
Even though living in Aurora places you close to Denver, you do not have to venture into the city in order to enjoy great dining, entertainment and shopping. You'll find a variety of shopping centers, restaurants, and entertainment options directly in Aurora. The Southlands Mall is a popular destination for shopping and dining, just as one example.
Affordable Housing
Aurora often offers more affordable housing options compared to some parts of Denver. This makes it an attractive place to live, especially for those looking for a good balance between cost of living and amenities. Our newest community; Elevations at Murphy Creek, is a prime example of this.
Family-Friendly Environment
The city offers family-friendly amenities such as parks, libraries, and recreational facilities, again, making it a welcoming place for families with children.
Overall, Aurora offers a mix of urban convenience, outdoor beauty, cultural diversity, and a sense of community, making it an appealing place to call home for a wide range of individuals and families. If you are interested in joining this vibrant and growing city, take a look at our available homes in Aurora today!
By Montano Homes | 8-30-2023