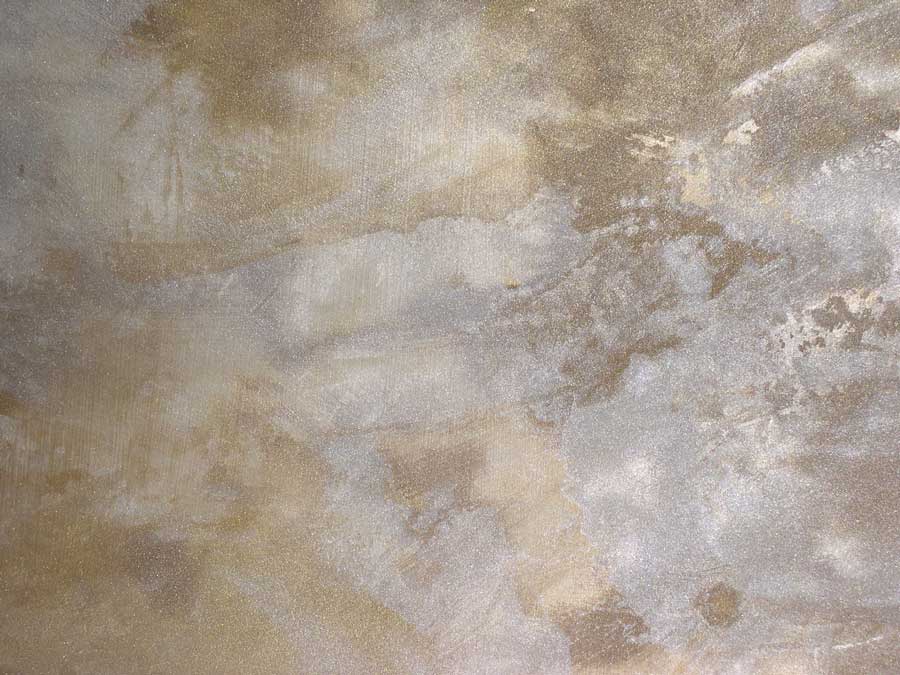 At Montano we always aim to build with quality and timeless touches in order to give you the perfect base for you to put your personal spin on. One way to create a one of a kind living space is by trying out a paint faux finish or two. With a few tools and some know-how, you can stretch your creative legs and make your home something unique. Here are a few you may want to try next time you are itching to switch things up.
Marble
Marble can elevate any surface. From kitchen counters to entire marble walls, there is something so elegant about it. But this timeless stone also carries a hefty price tag. If you want the look of marble without sacrificing a good chunk of money for it, a faux finish may just be the answer. A couple of different shades of grey and white paint plus a feather and sponge are all the materials you need to complete the look. There are many instructional videos online you can reference so that you can get the technique just right. You can put this finish on almost anything to get a marble look from columns to counters to entire walls.
Leather and Suede
Some other classy and unique finishes you can try are leather or suede. These finishes will lend a rich element as an accent wall. Paint manufacturers like Ralph Lauren and Sherwin Williams carry suede lines along with guides on how to apply them. And as for leather, you can layer warm brown paints over tissue to create a realistic and impressive finish.
Venetian Plaster
You may have seen old European interiors that just have something special about them. Many European buildings cover their walls in venetian plaster. The result is a durable, shiny, and almost stone-like appearance. Authentic venetian plaster can become costly, but thankfully paint manufacturers like Behr have imitation lines that can give you the same look at a smaller price point. To complete this finish, coat the entire wall with the plaster and once it is dry, burnish the top with a putty knife to create the glossy finished look.
Faux finishes present great ways to make your home into something special. And it can be incredibly satisfying to know that you did that. Plus, the compliments you are sure to receive from friends and family don't hurt either. Why not give one or two of these faux finishes a try!
By Montano Homes | 10-25-2021