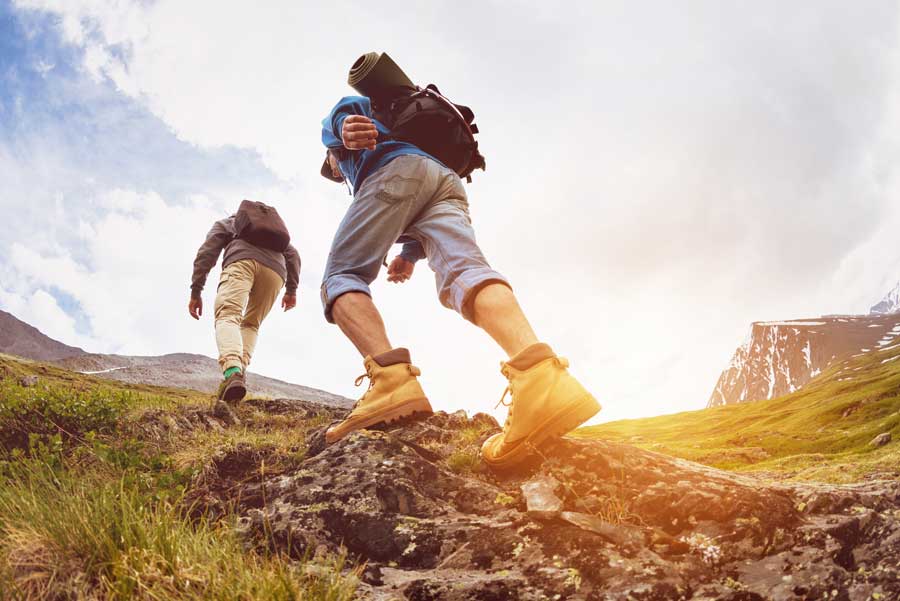 At Montano, we choose to build throughout the Denver area because we love it. Denver and the surrounding areas are bursting at the seams with fun activities to do, especially in the summer. If you are ready to get out of the house, here are some suggestions on what to do.
Water World
If you are feeling the heat with these high temperatures, a visit to Water World may be just what you need. As one of the largest water parks in the country, there are attractions for the whole family. Whether you want to seek the thrill of a stomach dropping slide or want to mosey down a lazy river, Water World has you covered. Plus, they allow you to bring a cooler from home so you can jam it full of treats to keep you going.
Festivals
Sadly, last year was void of festivals, but the good news is that as people get vaccinated and Covid cases decline, many festivals are returning this summer. And it does not matter what you are into because there is practically a festival for everything. Arts, Beer, BBQ, you name it, Denver's got it. Head over to the official Denver website to see what is on the lineup!
Hiking
Denver is conveniently located to some of the most spectacular hikes. It would be a shame to not get out and soak up the sun in the beauty of nature. Check out Lair O the Bear, Mt. Galbraith, or Mt. Evans for high reward hikes close to home. And because you get the best of both worlds in Denver, you can end your day with a refreshing brew at one of the numerous breweries back in the city.
This list is just scratching the surface of things to do! The suburbs of Denver are also teeming with exciting summertime activities. Just spend an afternoon in Olde Town Arvada to see what we mean. Do not be surprised if you fall in love while you're there. If you feel the draw of this charming suburb, be sure to call us to tour one of our available modern farmhouse paired homes. The location of Elevations at Carson Farms West will place you with convenient access to either the mountains or main street so you can have it all.
By Montano Homes | 6-16-2021