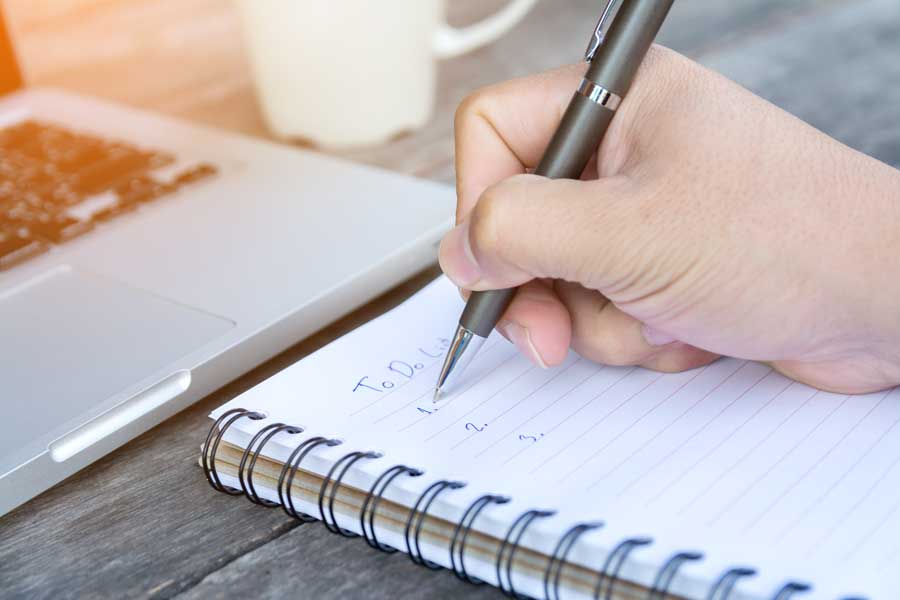 Work trips, vacations, and family visits. Regardless of your reasons for travel, making sure everything is taken care of at home before you leave is important. One of the best ways to ensure that things are cared for at home while you are gone is to hire a house sitter. Here are the things that you should make sure that your house sitter knows about before you leave.
Alarm Code
If you have an alarm system, do not forget to give the code to your house sitter! This way they can set the alarm when they leave or go to bed at night, and you do not get any surprise calls from your security company while you are away either.
Wifi Password
It is also important that you let your house sitter knows your wifi password as well as any other important passwords. Like if you have any streaming accounts that they are welcome to use, make sure to leave those passwords with them. It also would not be a bad idea to let them know where the internet router is located just in case it needs to be reset.
Emergency Contact Numbers
Since you will not be close enough to help in case an emergency arises, it is vital that you leave a list of emergency contact numbers with your house sitter. This way, they will be able to contact the appropriate people and get the help they need in a timely manner. Some examples of numbers you may want to include could be utility companies, your neighbors, nearby family or friends, your vet if you have a pet, and the landlord if you are renting.
Electrical Box and Water Shut Off Valve
If the power goes off or if a leak springs up, it is important that your house sitter knows where to go to address these issues. This will ensure that they do not waste time in the case of an emergency.
List Tasks
The last thing that you should make sure your house sitter knows is what tasks you need them to do while you are gone. Do they need to water plants, feed fish, take the trash out, retrieve the mail, ect. Leave detailed instructions for them so there is no confusion.
Of course, there may be unique things you need to let your house sitter know, but these are some important items that you should not forget to mention. This way, you can rest easy knowing that your home is being cared for even when you are not there.
If you are in the market for a new home, why not start here at Montano Homes! Take a look at our available homes or at our gallery of past projects for examples of the homes we build.
By Montano Homes | 12-17-2021